If you haven't read my previous post concerning where to have the ceremony, please look at the post below and read!
Also adding to the "where" factor: the reception venue. I feel this venue will be easier to determine once the ceremony venue has been decided. Here again are pictures for your viewing pleasure:
Touch of Magic
Pros:
Beautiful venue, one of the most sought-after venues in Grand Forks, really tasty food, romantic atmosphere, feels intimate even though the venue can hold a large number of people, wood dance floor, buffet-style service
Cons:
None that I can think of!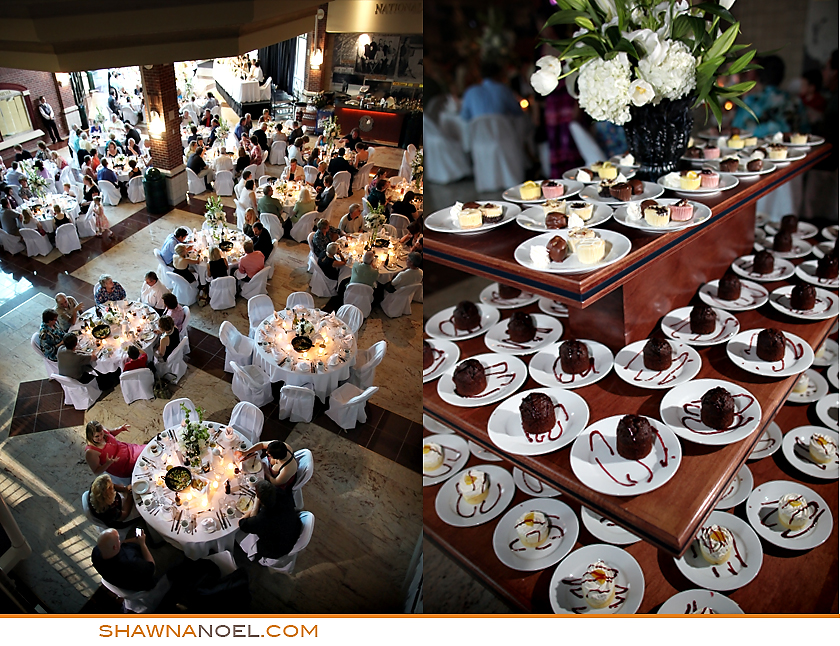 Ralph Englestad Arena
Pros:
Beautiful venue with marble floors, unique
Cons:
Large space for people to get spread out in, echoes because of marble floors
Hilton Garden Inn
Pros:
A fun place to dance, place where Lee and I first met, intimate setting, decent food
Cons:
Holds only ~100 people
Alerus Center Ballroom
Pros:
Large enough for all guests, can be decorated really cute
Cons:
Feels too large because of cavernous ceilings, have to pay for everything from the tablecloths and napkins to the pieces of the dance floor